Kim is awesome! I have used her for all 3 of my kid's senior pictures and would not go anywhere else. She is reasonably priced, spends a lot of time with each shoot, and has an excellent eye for photography. I love how she posts her pictures on ShootProof with a link. All family members can create a favorites list and then order the pictures right from there. The prices are great. You can order pictures in black and white and all sizes and finish. She also gives you a few digital favorites in her packages so that you can download for other uses.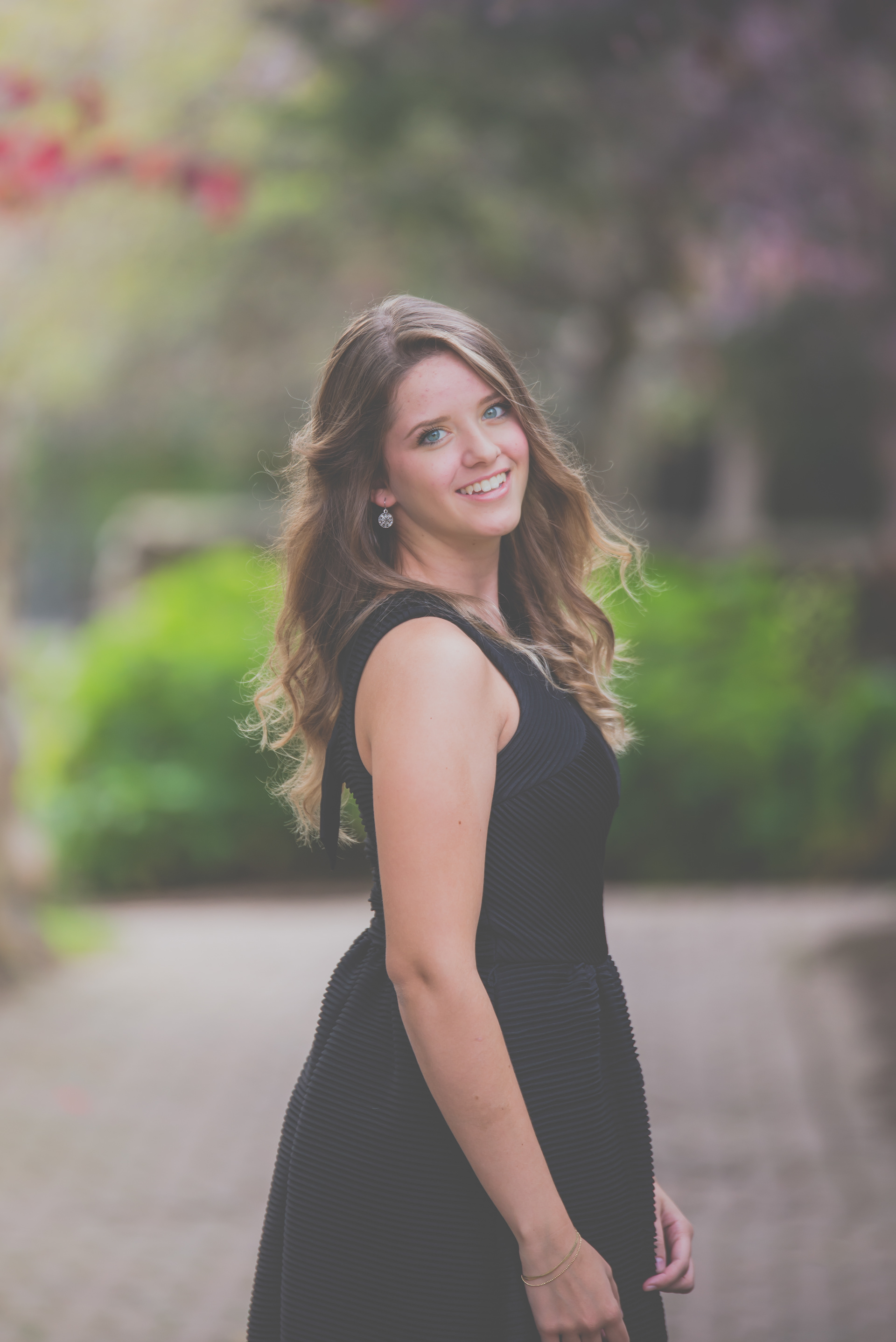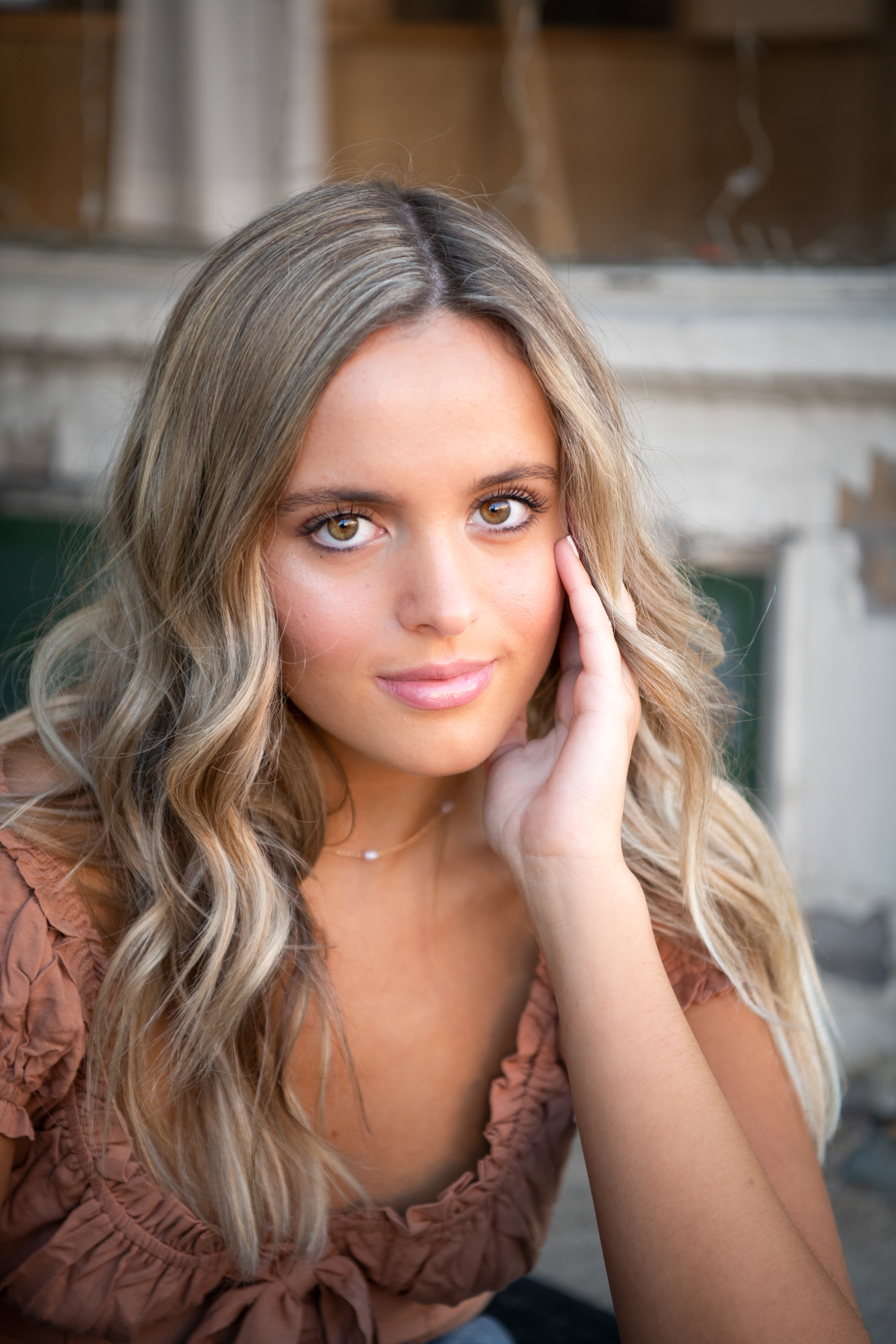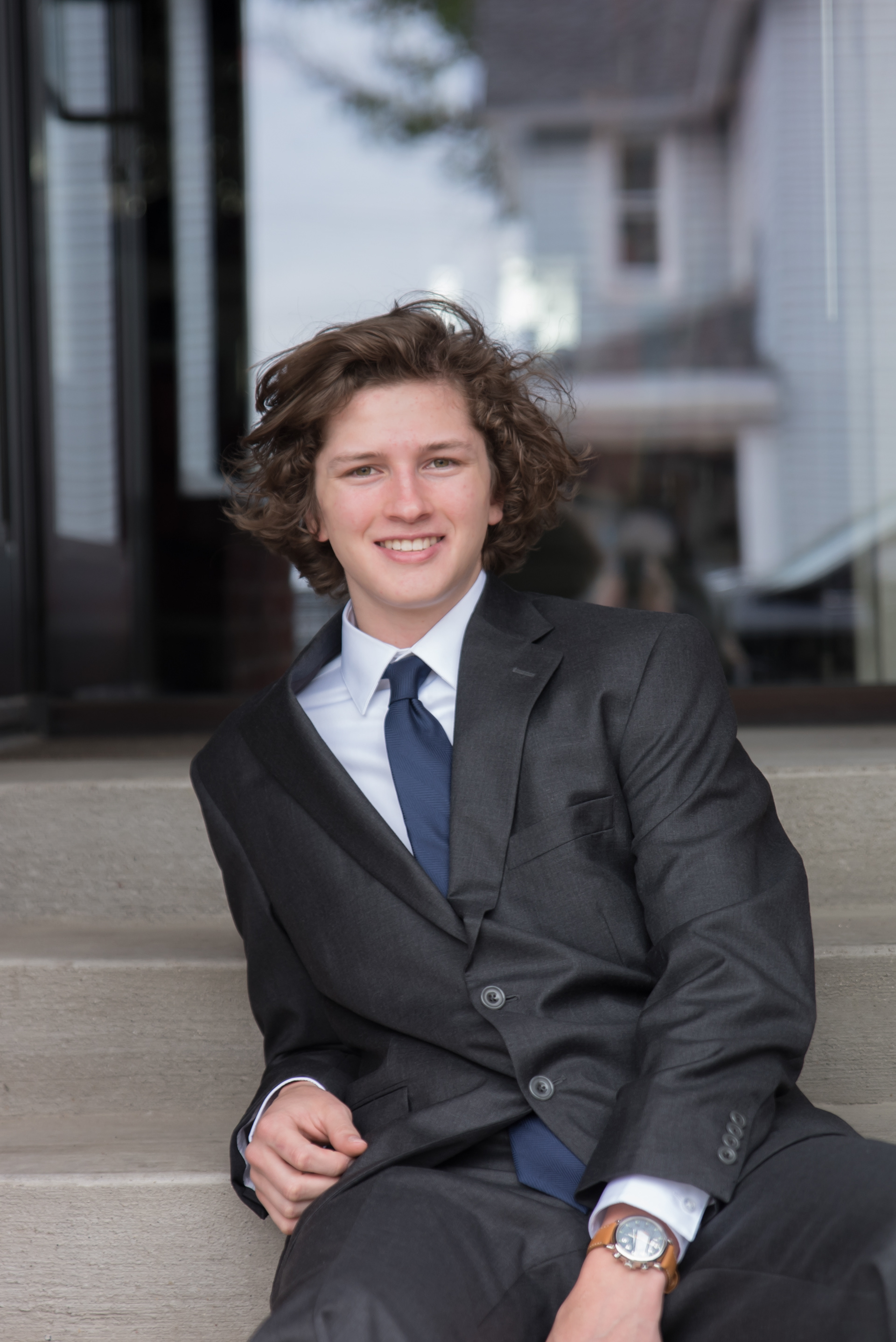 She takes exceptional photos!! I have seen ALOT of senior pics this Fall and she is the best! Clarity, color, lighting - she nails it every time! Great prices too!!
Kim does amazing work. She beautifully captures the essence of the person through her lens. Two senior sessions and a family photo shoot. Will be back again. Thank you Kim!! You are truly gifted.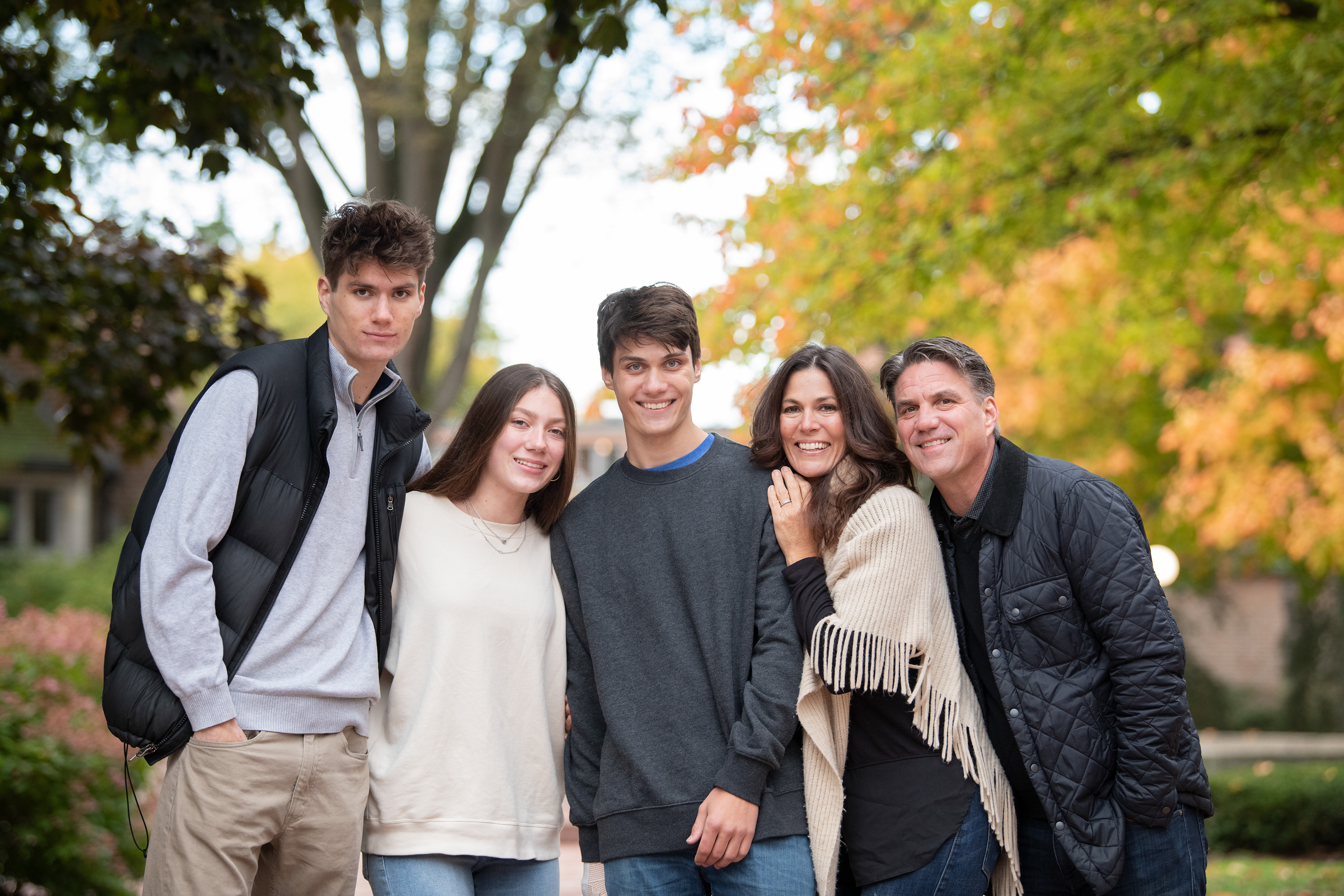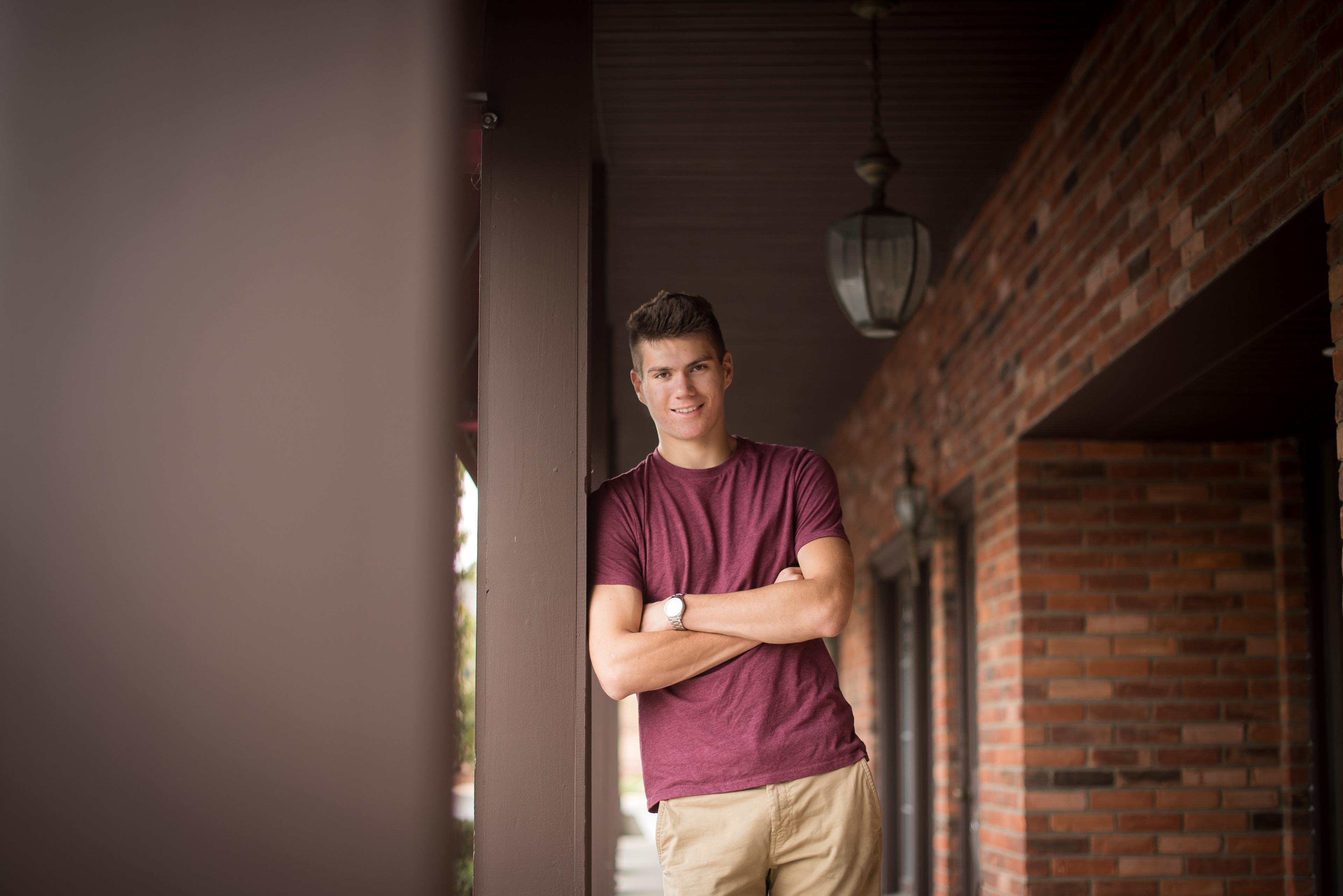 Kim is so wonderful to work with. She has a great eye and comes prepared with thoughts on poses, but also incorporates your ideas. She does a great job keeping things moving, but feeling relaxed. She is very responsive and easy to work with in initially getting your shoot set up. Kim is very professional and communicative after the shoot, as far as updates on timeline for receiving your proofs. She delivers when she says she will. We've used her on multiple occasions over the past decade and look forward to many more photos by Kim in the coming years!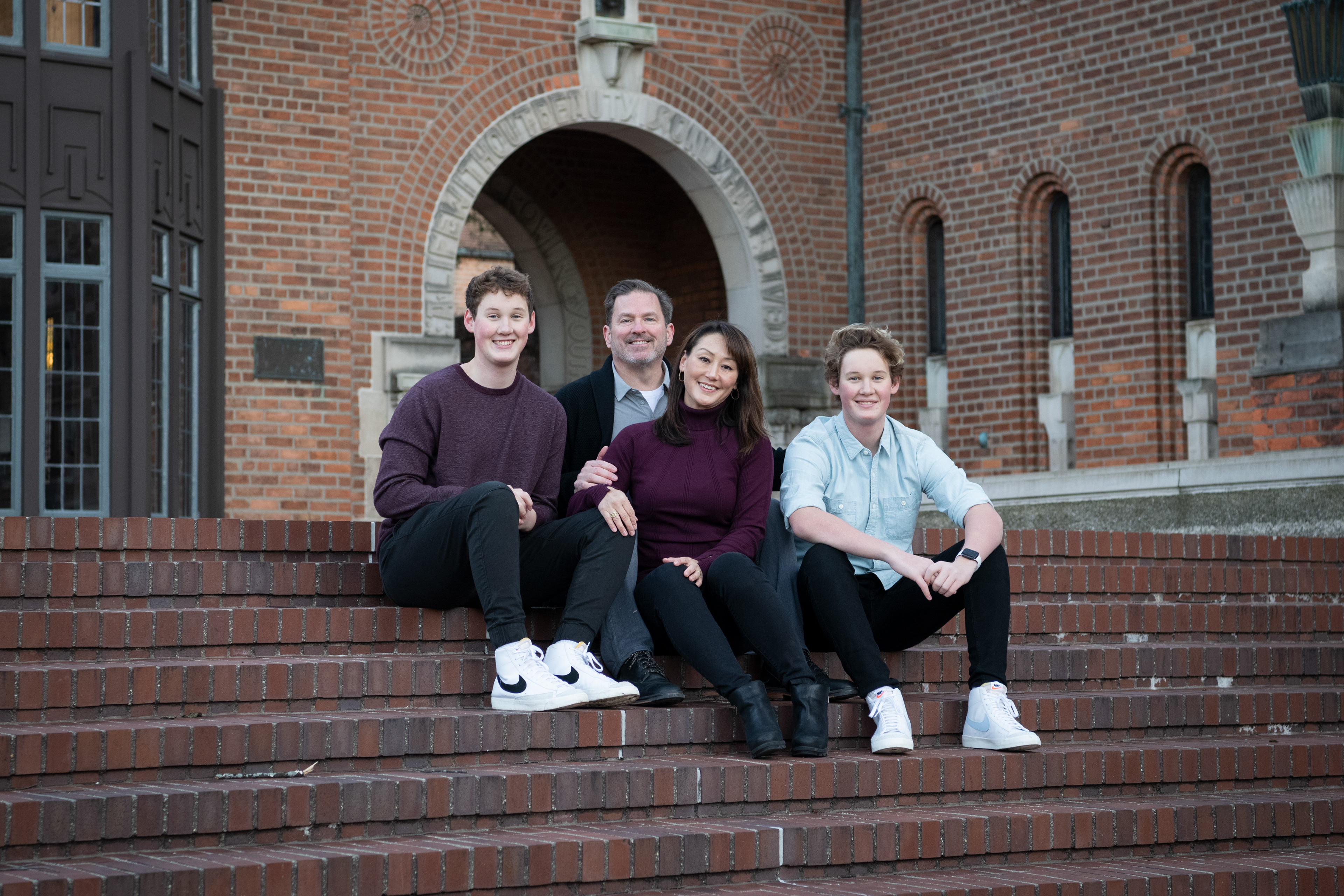 Kim took senior pics for our daughter recently and did an outstanding job. She is professional, fun and has a great eye for that perfect picture! Keep up the great work Kim.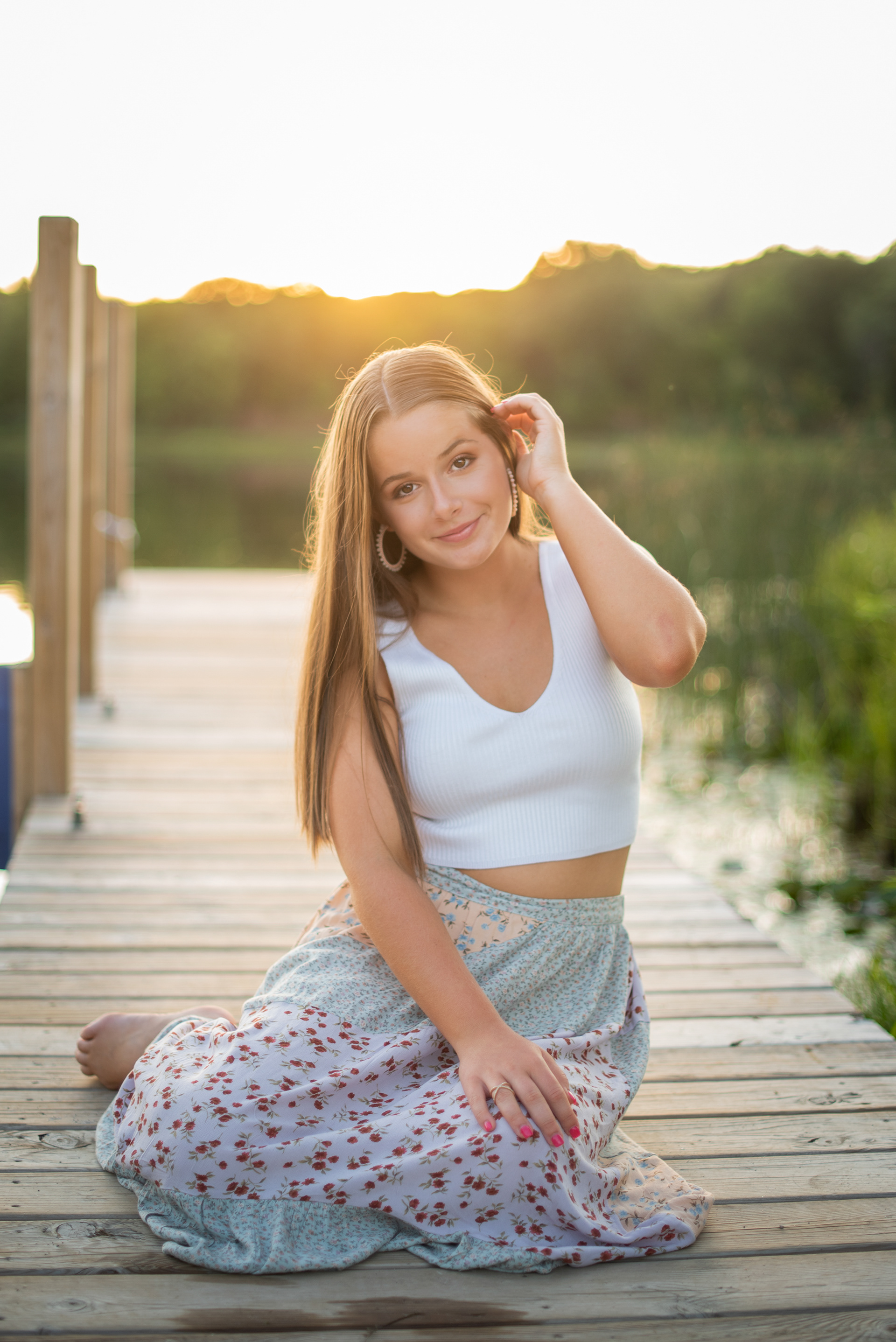 Kim is professional, personal and she made my daughter Julie feel comfortable while bringing out her beauty I see everyday in every picture. I have followed her on social media and am in awe of the beauty she captures in her photography. Thank You Kim for sharing your talent and for capturing such a beautiful memory and accomplishment for my family.
I look forward to working with you again.


Kim took my daughter's senior photos and I was very happy with them. The whole process went smoothly. Starting with Kim asking my daughter beforehand what she wanted and what locations she was interested in. Kim not only found unique locations as backdrops, she captured my daughter's personality and natural demeanor. This is where Kim stands out amongst other photographers! Kim spent several hours taking pictures, making my daughter laugh and feel at ease. She promptly had them ready for viewing. My son graduates next year, and we will most definitely use her again. She is affordable, personable, and does wonderful work.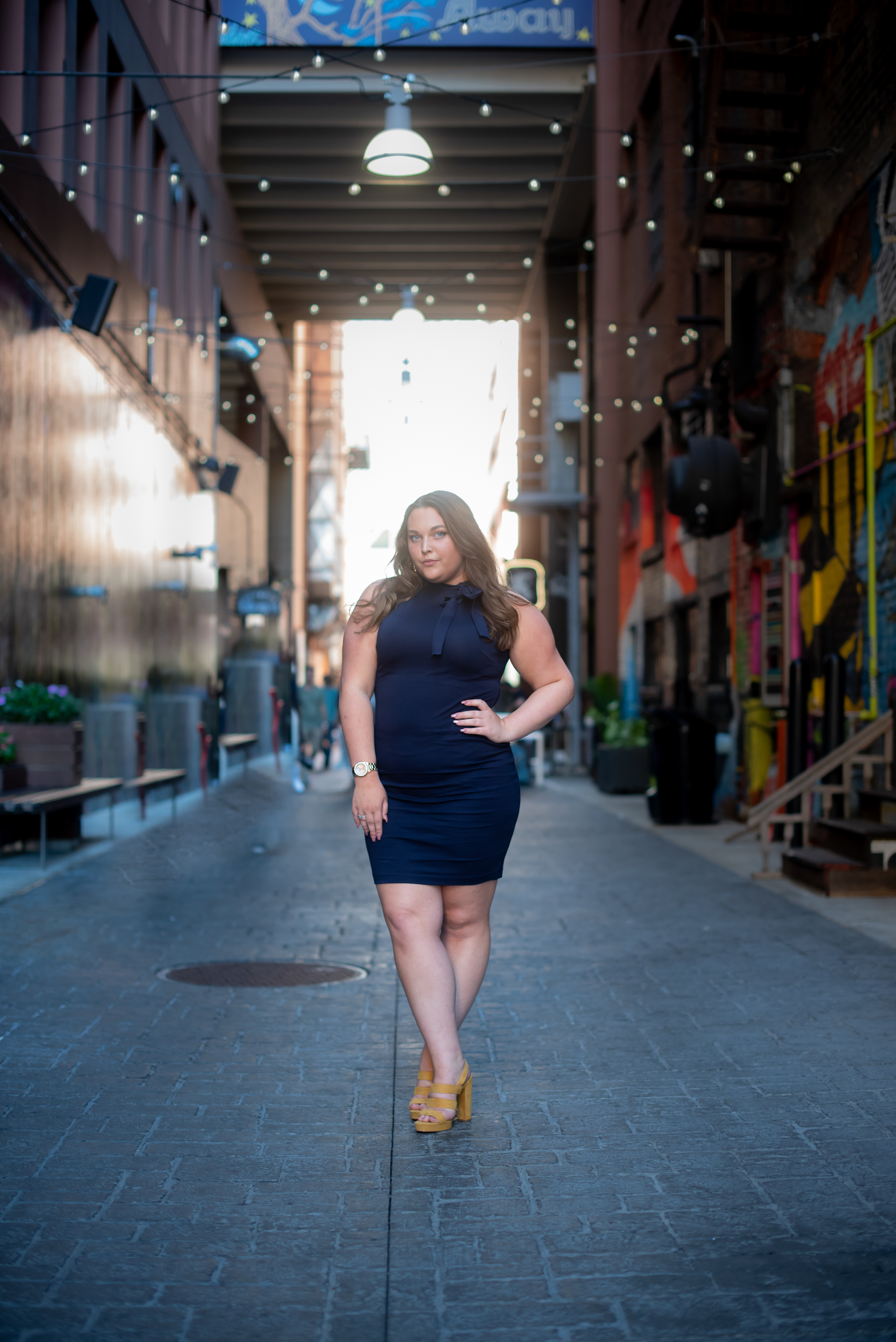 We have gotten such great pics with Kim. Different settings - at our home, at a tree farm, at a school - Kim is always able to come up with great shots, no matter which setting we choose. I strongly recommend.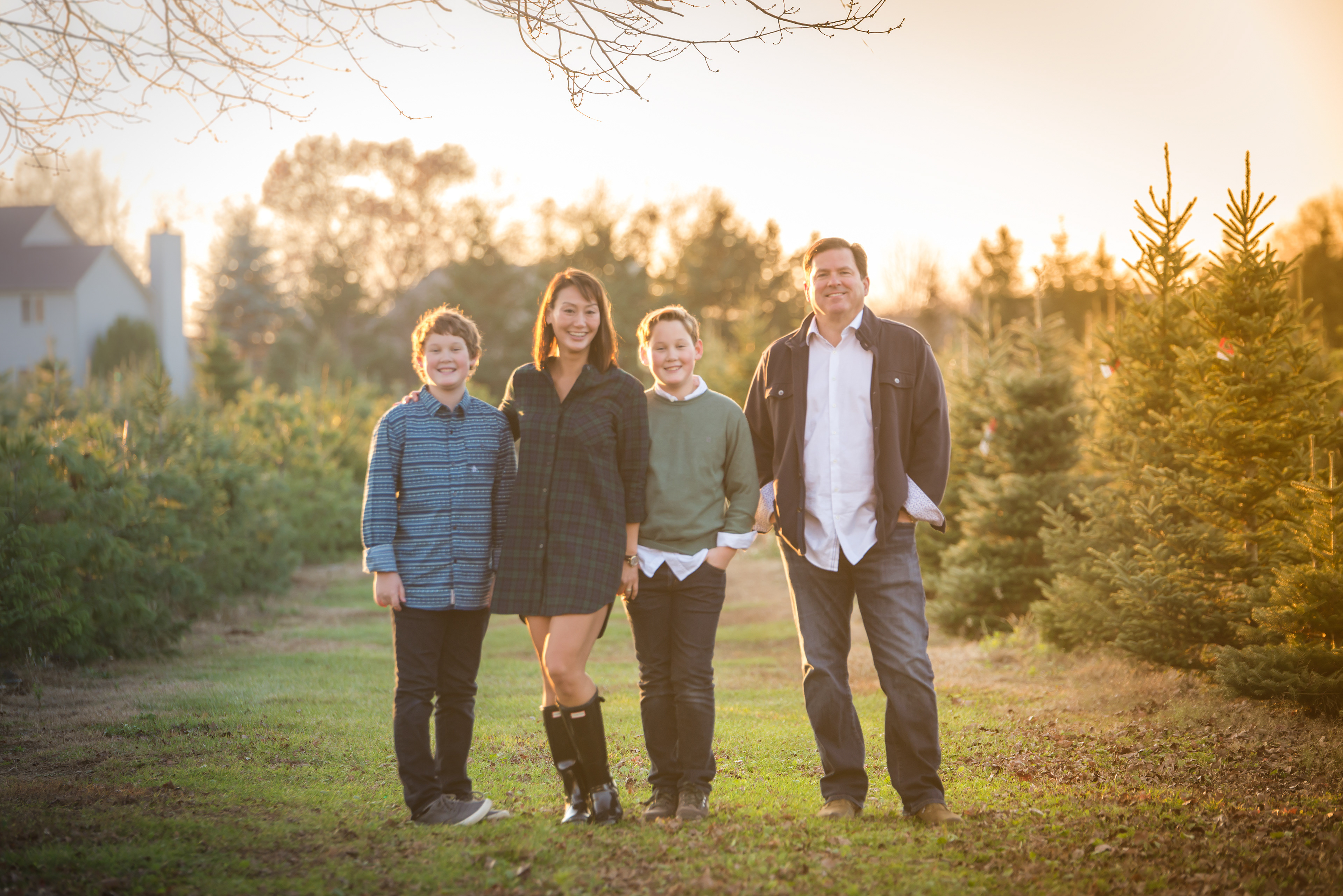 We have used Kim for all 3 kids senior pictures and family pictures every year, she is amazing and super creative. Highly recommend her for all your photo needs!!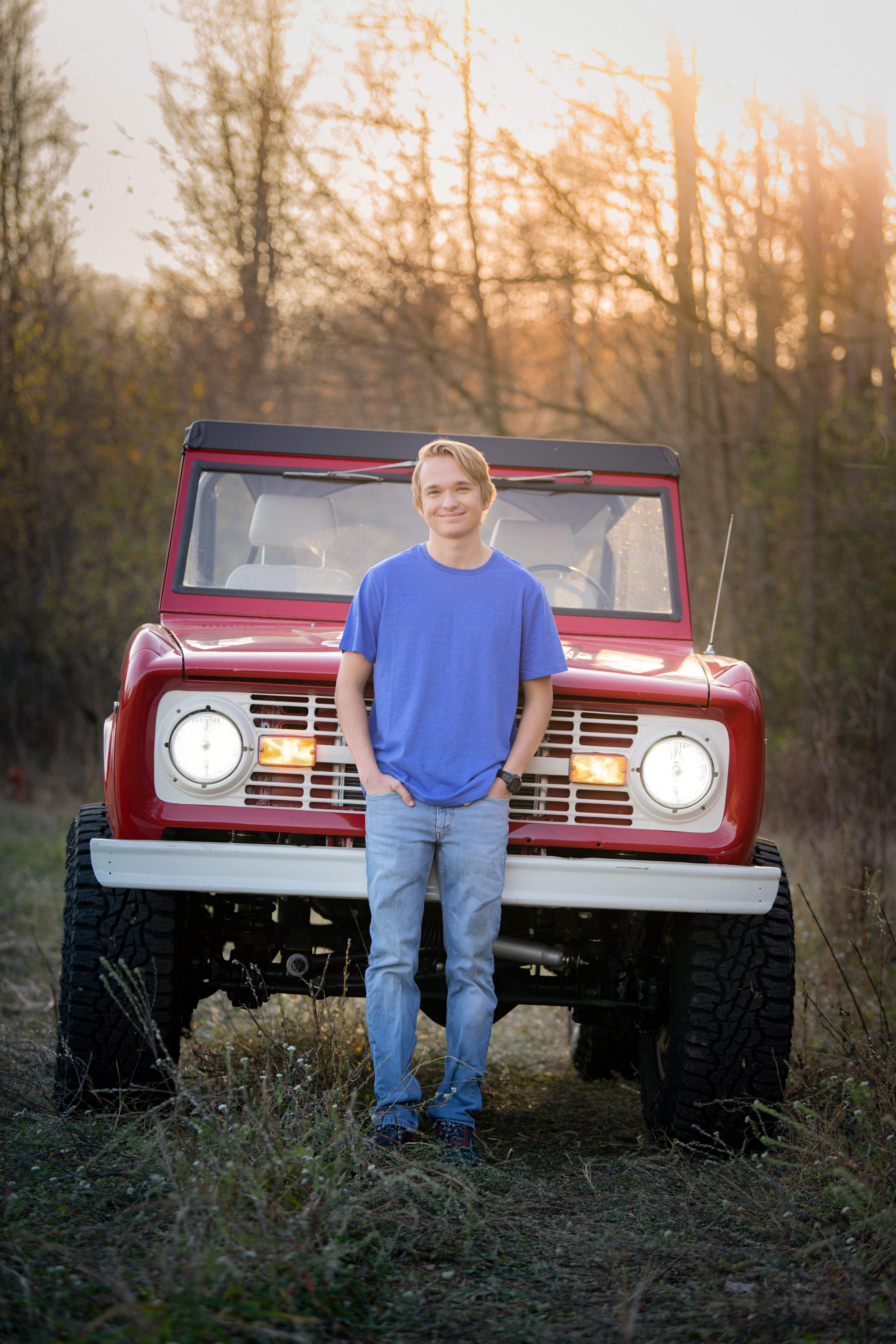 Kim was wonderful to work with! We were very pleased with her photos of my son who is a senior in high school. Her pictures are high quality, fun, and we couldn't be happier. We are a repeat customer as she also took my daughter's senior pictures and loved them! Kim made both photo shoots a fun experience and even travelled to our favorite destination to get perfect pictures. We highly recommend Kimberly Caldwelll Legree Photography!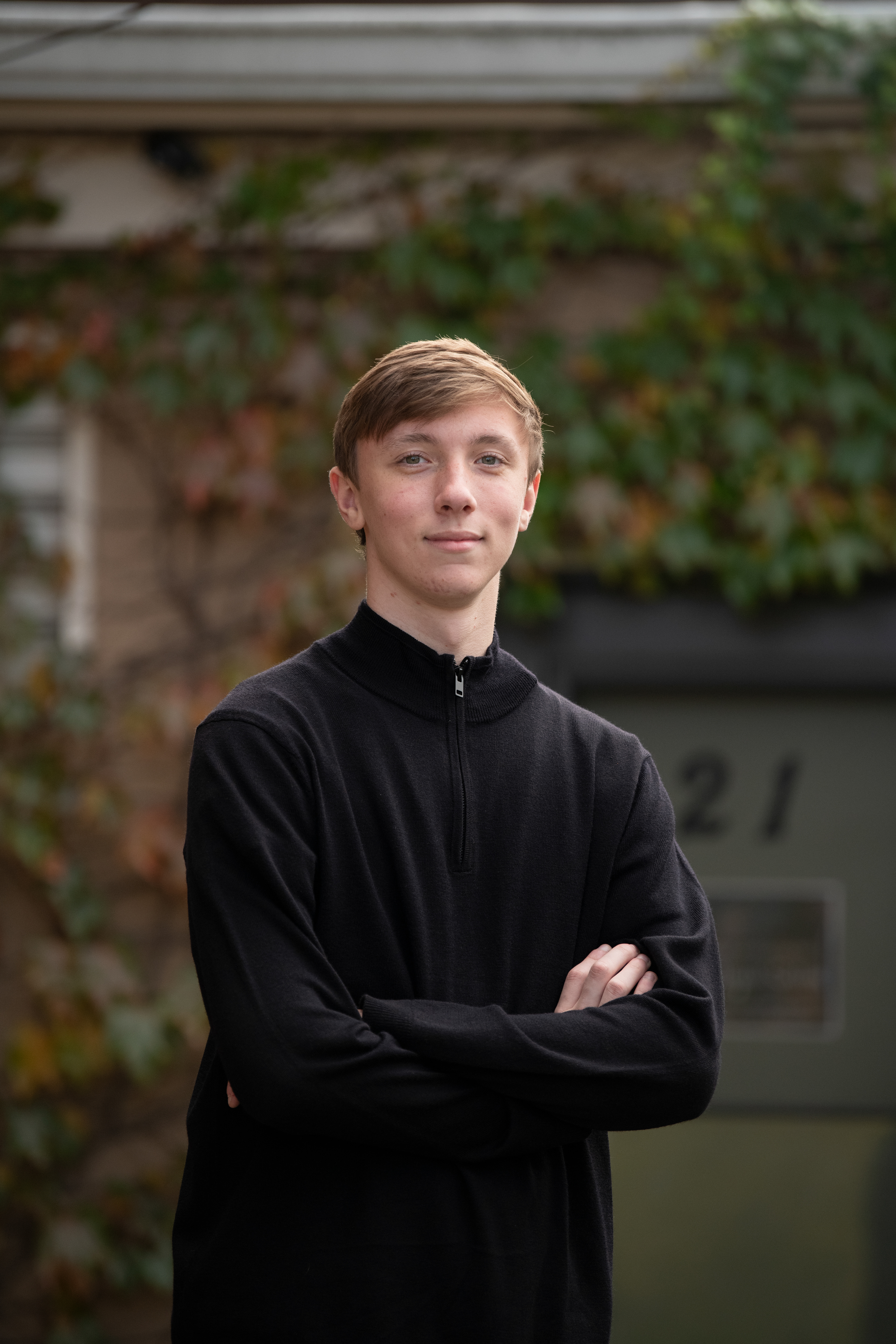 I highly recommend Kim, she does an amazing job! She truly cares about her work and it shows. Very easy to work with and pretty quick with getting the gallery together. We've done family pictures in the past and we loved her so much we ended up having my daughters senior pics done last fall. Only problem we had was choosing which pics we wanted to hand out because they were all so good Thank you Kim!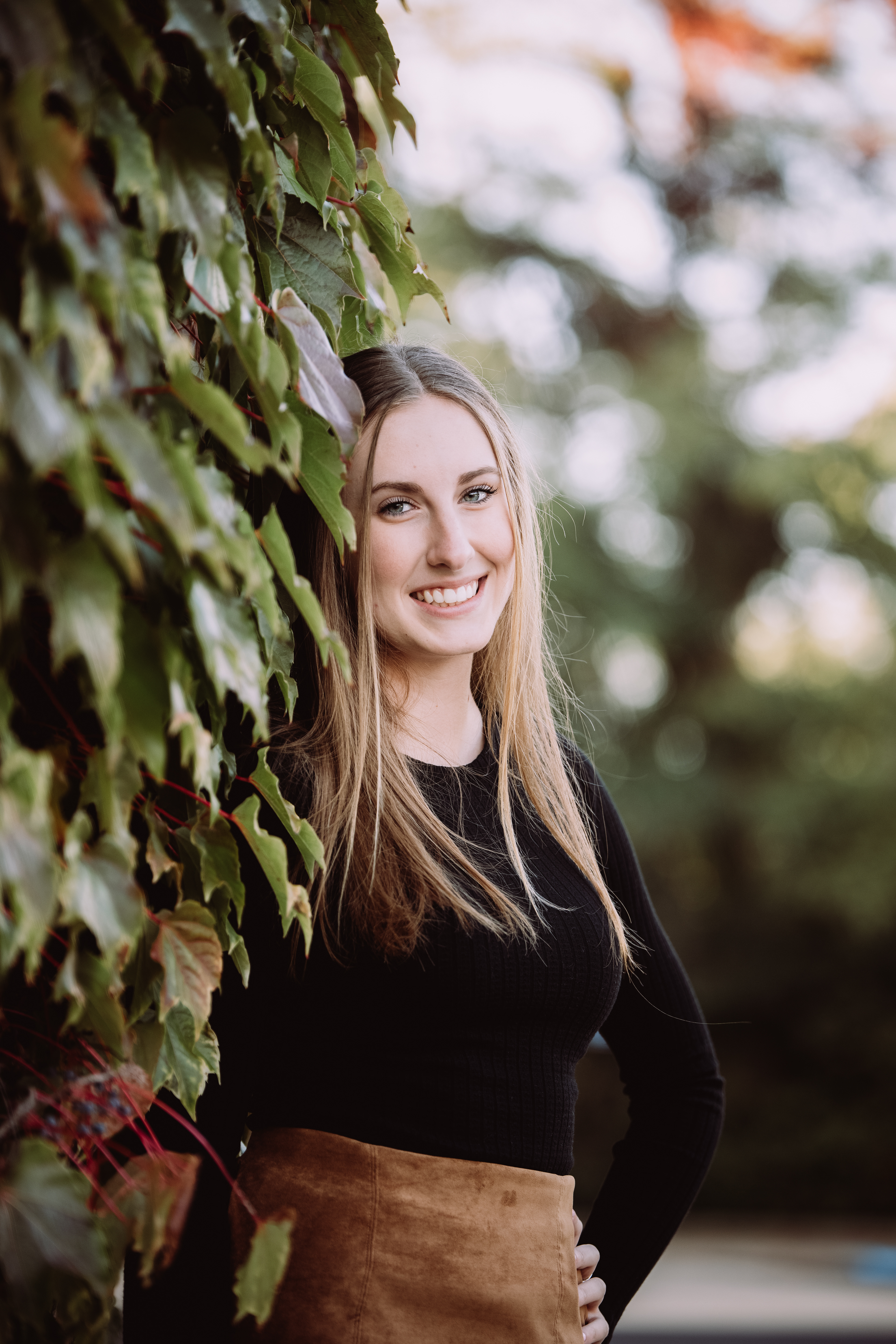 Kimberly Caldwell Photography is wonderful and I highly recommend her! She is a true artist and master of her work. She is dedicated to her craft and takes time to ensure you are happy with her pictures. Kimberly took my daughter's senior pictures and they were absolutely incredible. We couldn't choose just one, so bought the entire photo shoot! She has just completed my son's senior pictures, and once again we are extremely pleased. There are so many pictures to choose from and we love the various poses and her ability to get him to laugh! Her pictures are clear and crisp, and she knows how to edit perfectly. She listens to what you want, and works hard to establish rapport with her clients to get that perfect smile and pose. Kimberly will travel to various places to get that perfect picture whether it's a nature shot, or a city picture. When I posted the senior pictures from my daughter and now my son, I received so many compliments and it really gave my children confidence and pride. Kimberly is an utmost professional and we received the draft photos very quickly. She is easy to work with, fun and we all felt at ease. Her prices are very reasonable and we would have paid more because we were so happy with the quality of her work. Again, we highly recommend Kimberly Caldwell Photography and suggest you call in advance as she books up quickly!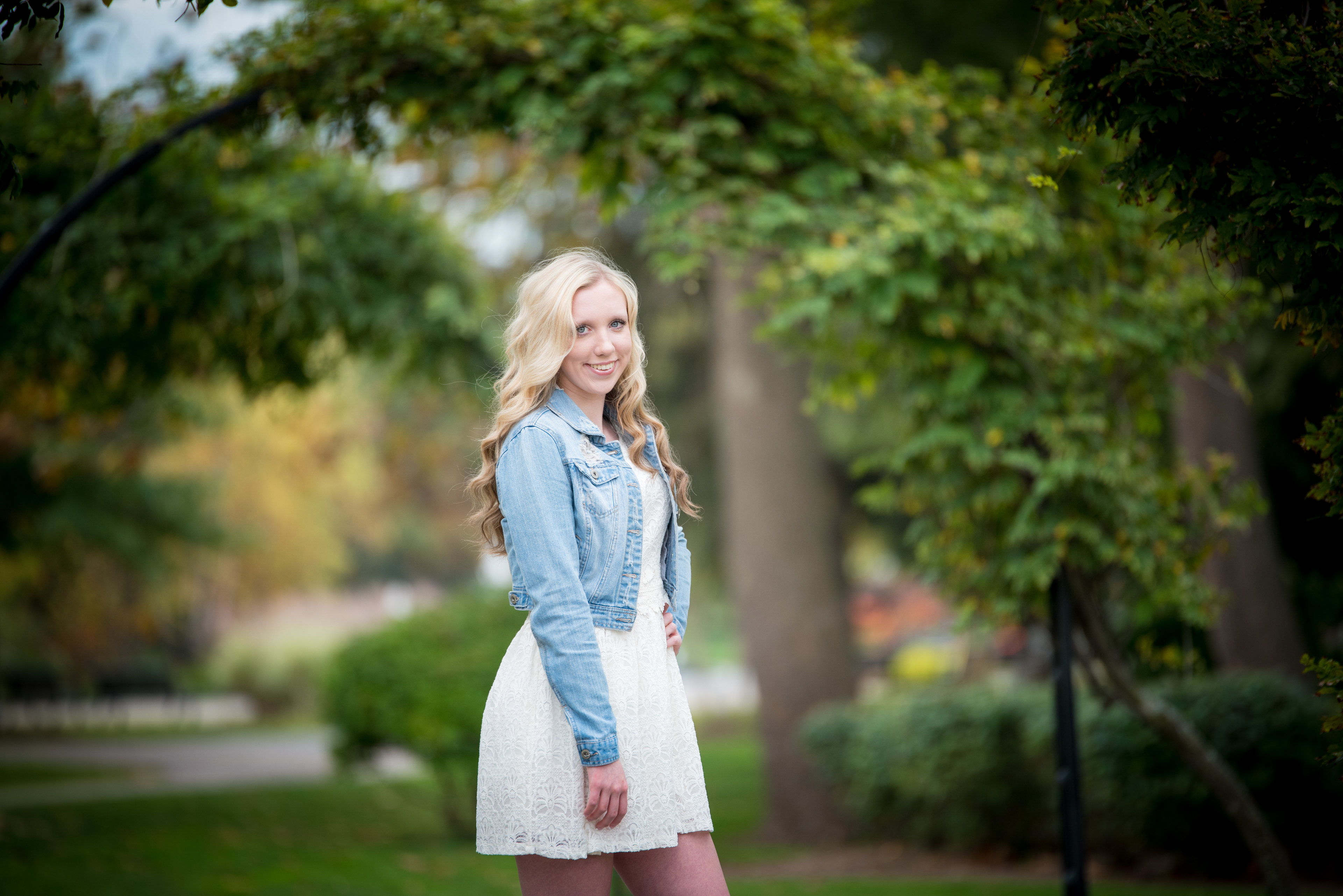 Kim has taken several family and senior pictures for my clan. I wouldn't want anyone else! Kim is easy to work with and has a natural talent for bringing out the best in her clients. Kim strives to make every shoot a personal experience and truly cares about capturing the perfect memories.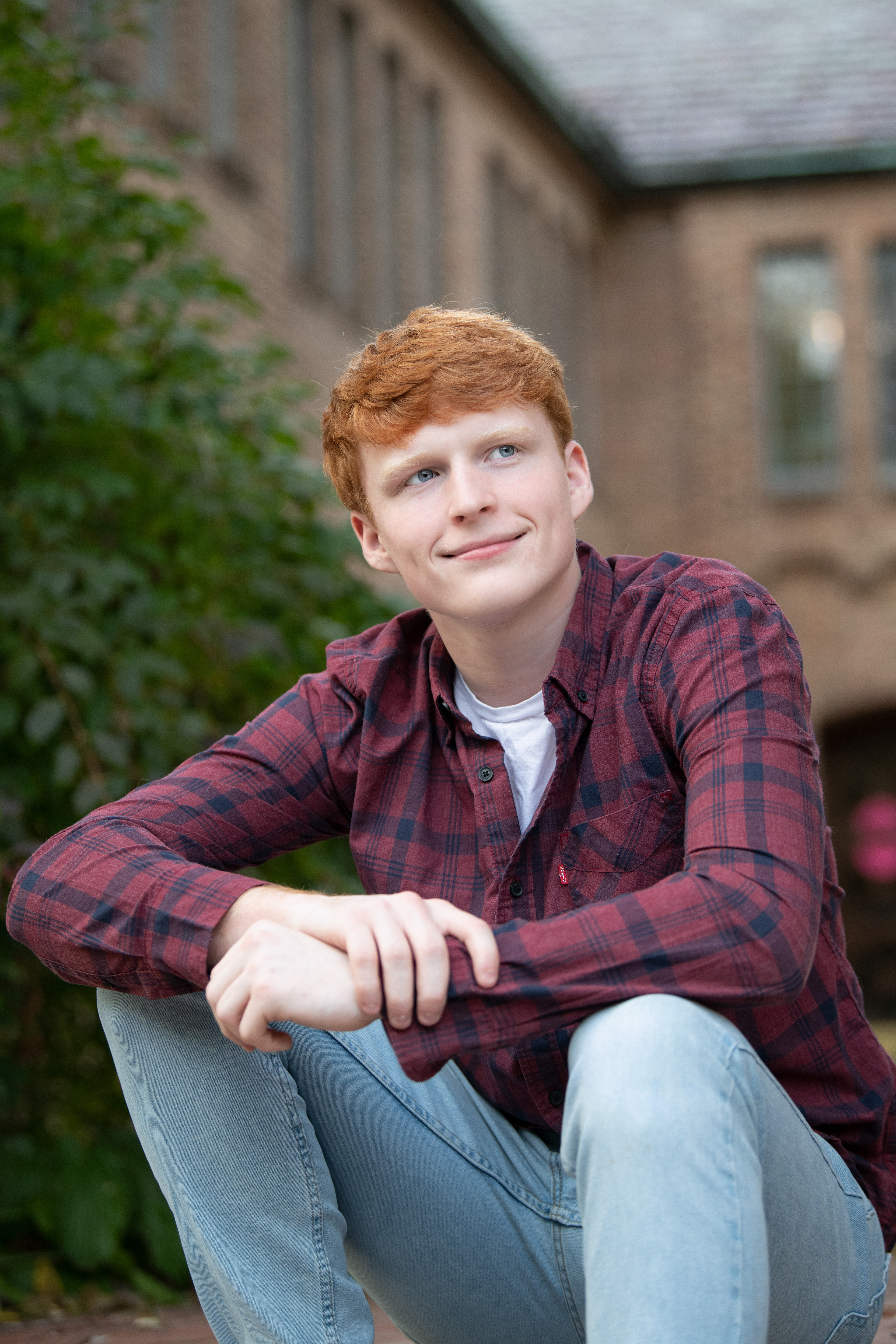 I highly recommend Kim for photography she goes above and beyond, and has passed all expectations ! She was accommodating and goes out her way to make her customers happy. I would choose her over and over again!! Amazing job!!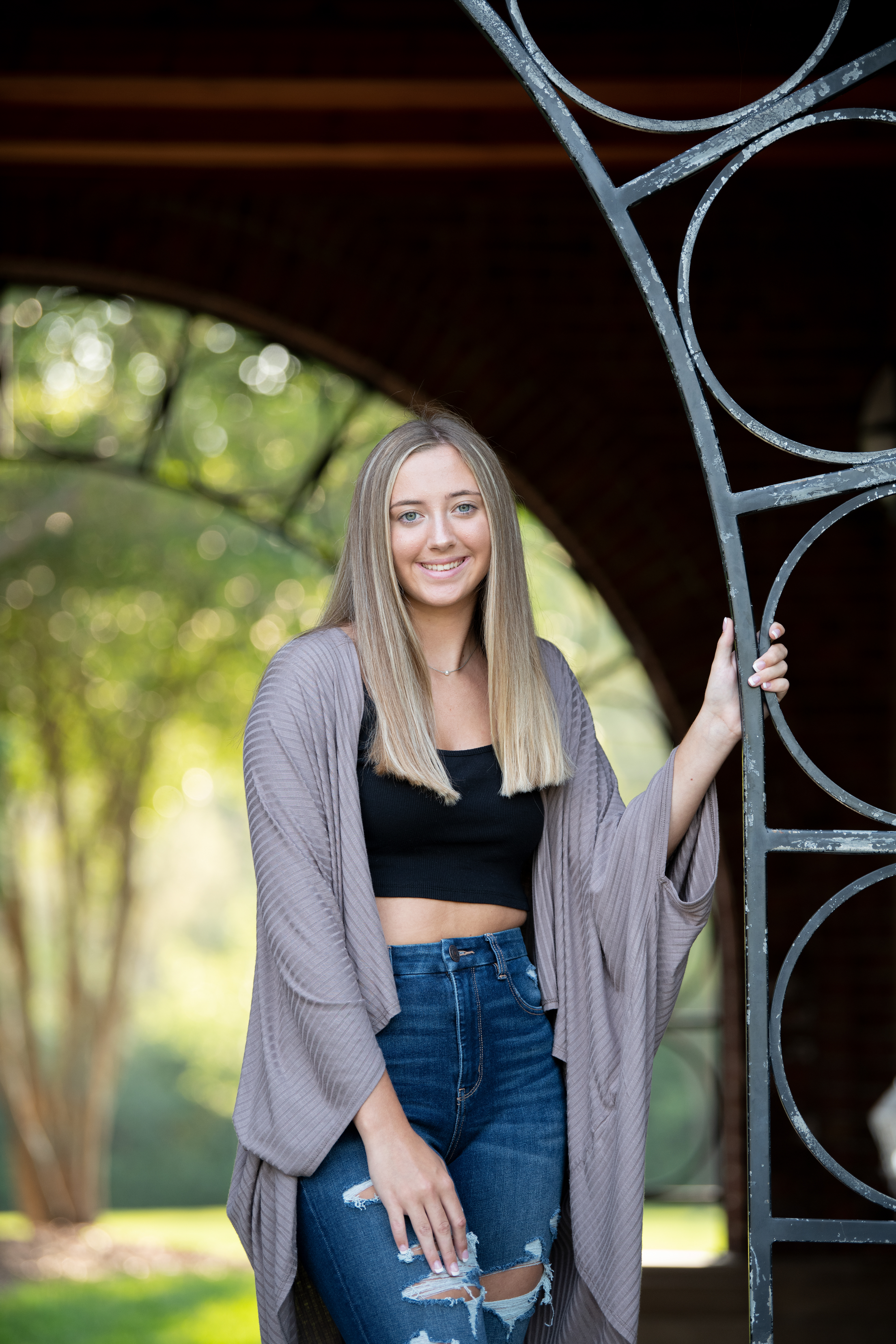 Positive: Professionalism, Quality, Responsiveness, Value
All of my pictures turned out great! I 100% recommend Kim to go to because she is awesome.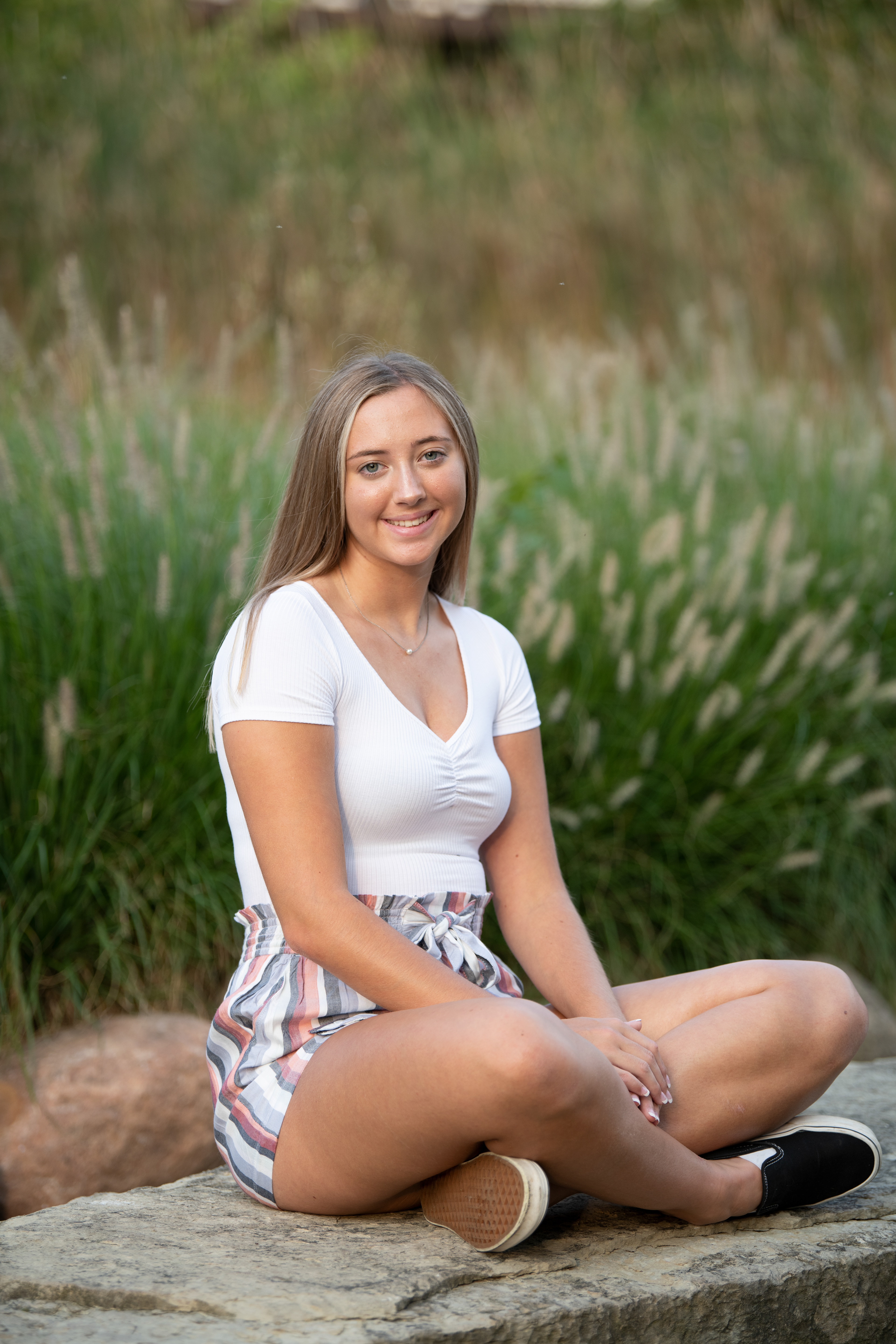 My sister (Kim Caldwell-Legree) does an incredible job with photography. She has taken 3 out of 4 of my boys senior pictures and their friends, and family pictures too. Everyone loves the outcome. You will not find this great of work for the price anywhere.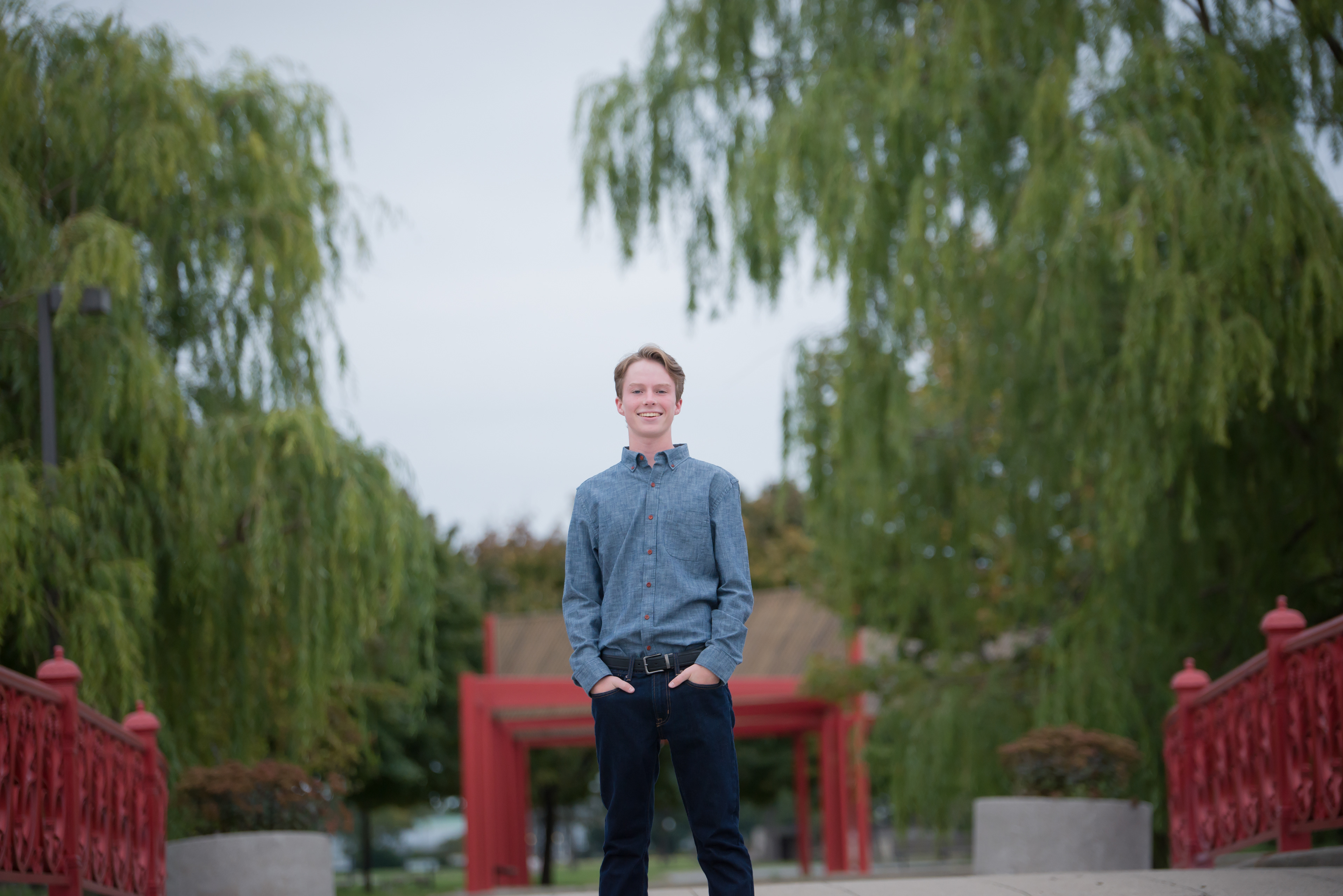 Kim has an amazing eye and is the best at capturing "the moment"!! She has done many years of photos for me and my family...I would highly recommend Kim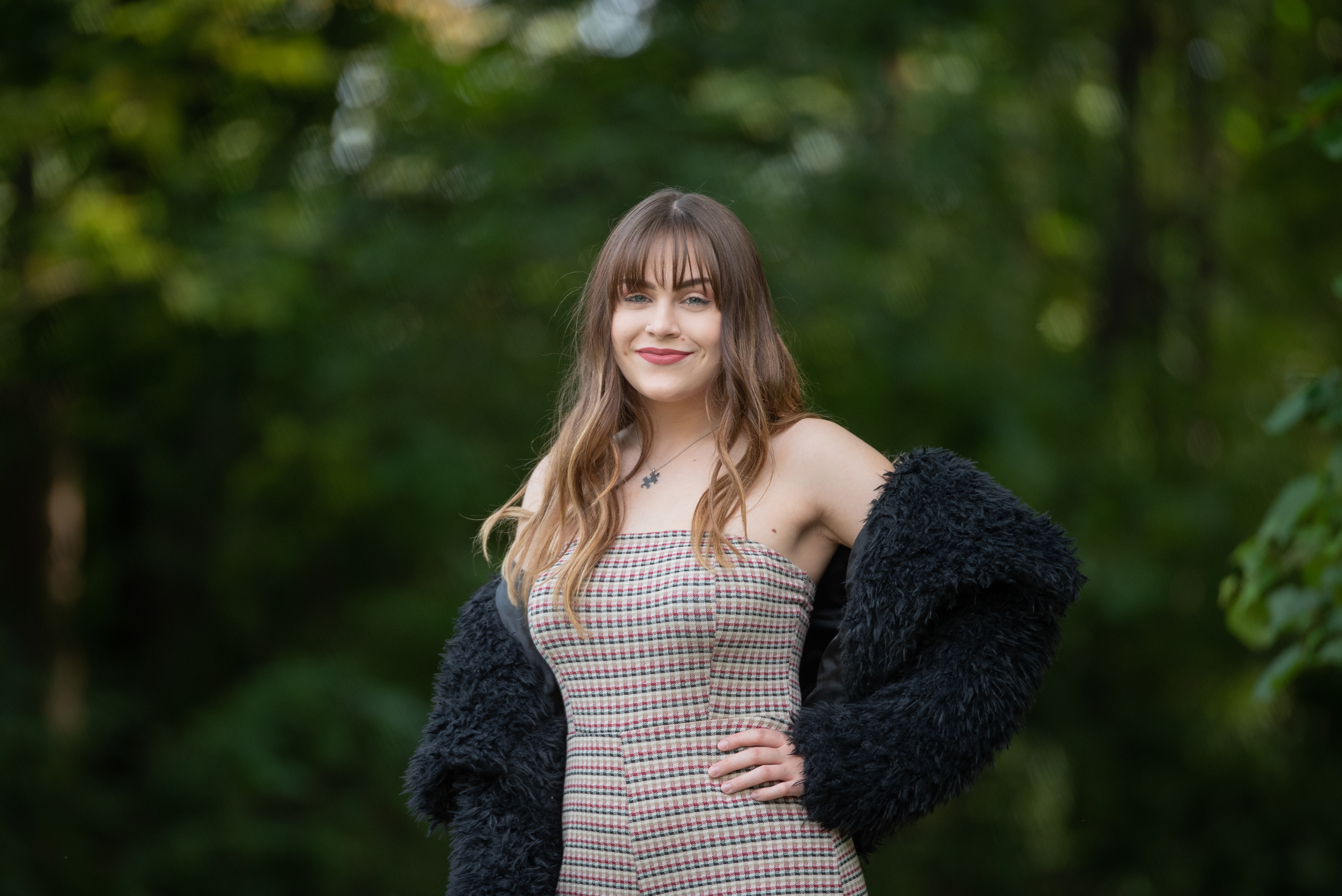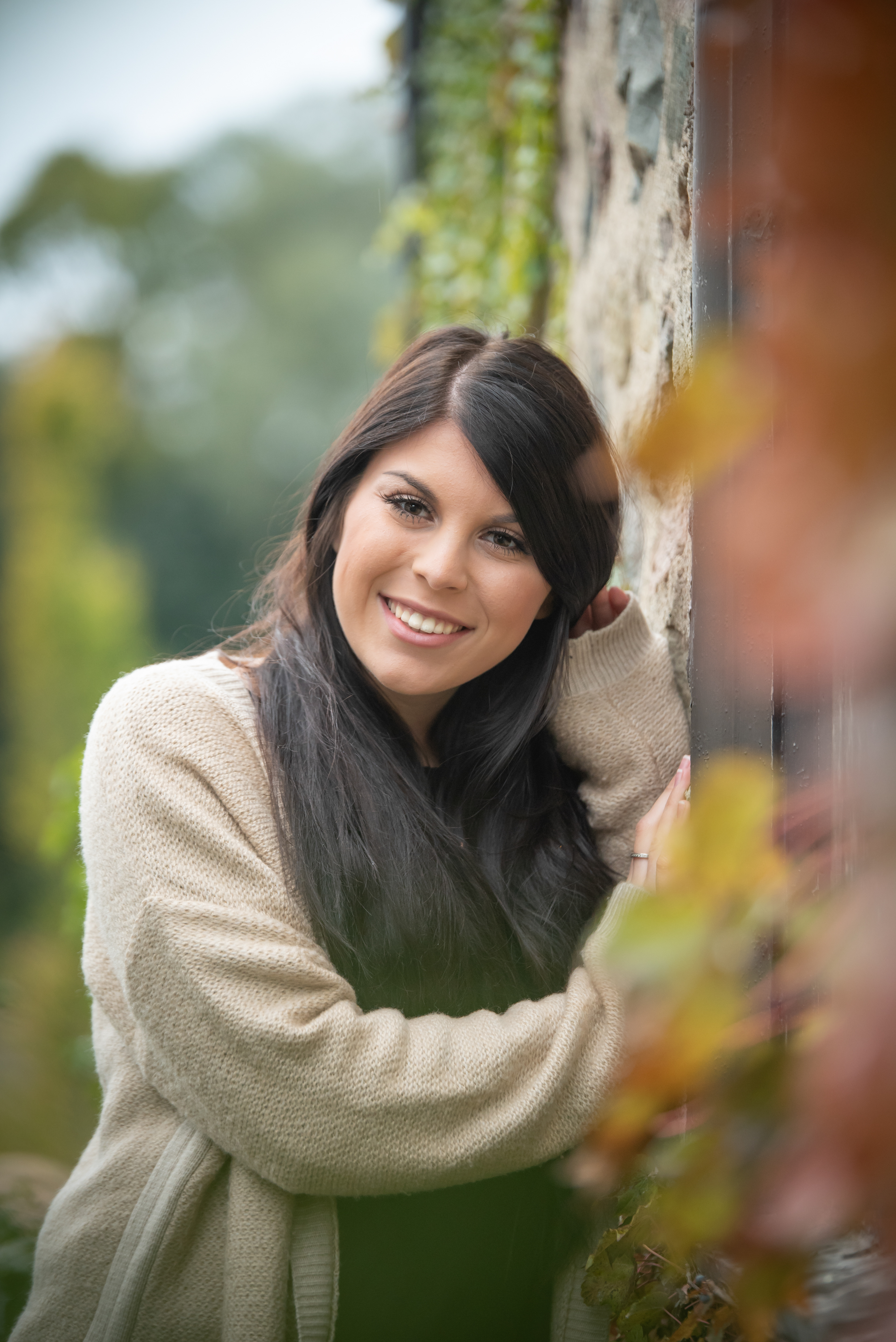 Kim did a great job, her prices are reasonable and she is very easy to work with. She didn't mind all my questions, and always answered promptly. She was very flexible and never made me feel rushed. I have used her twice and have been happy both times.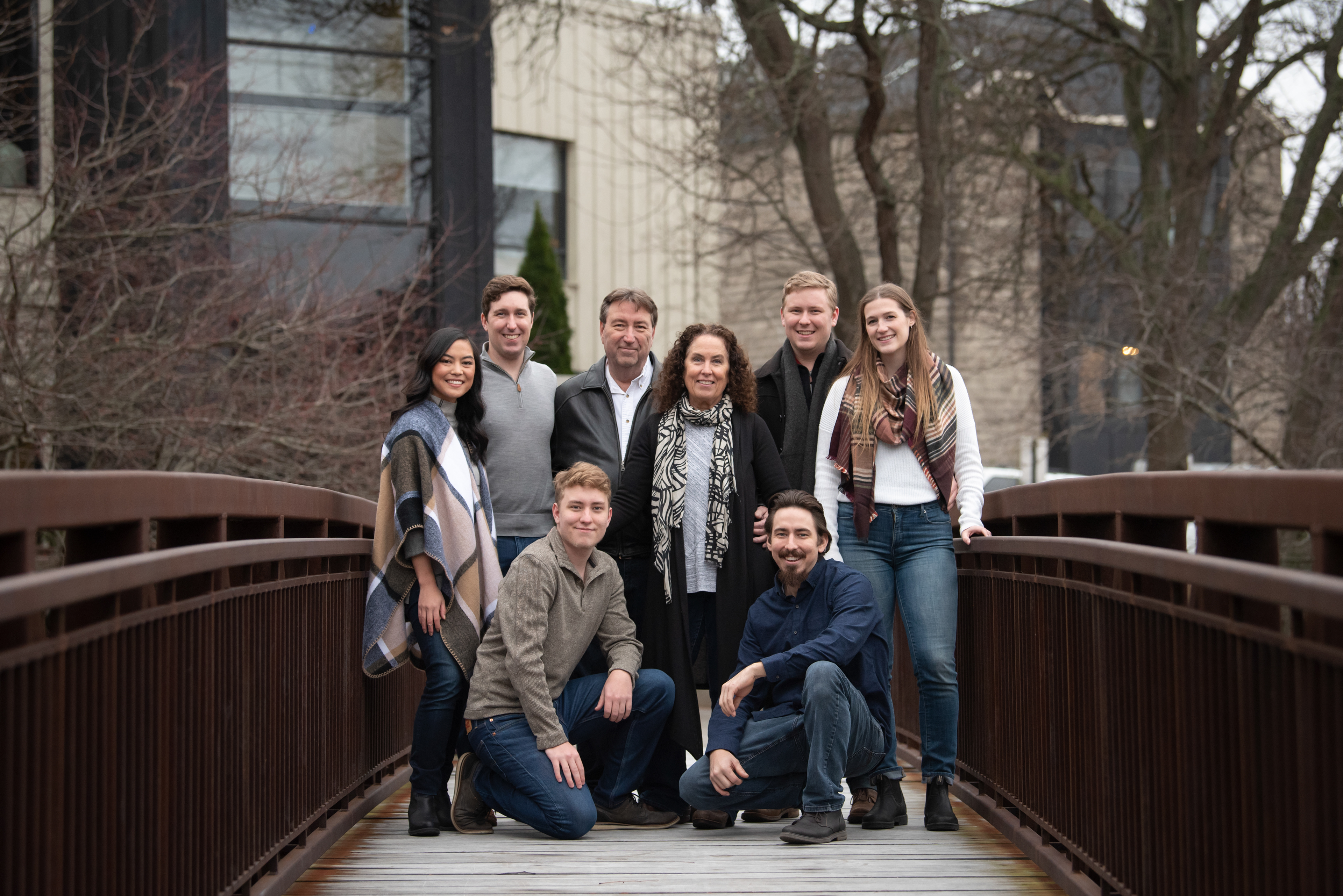 I have known Kim for a long time. She did senior pictures for all three of my kids. She knows where all the good photo spots are and is reasonably priced and very professional. I would recommend Kim to anyone for their photo needs.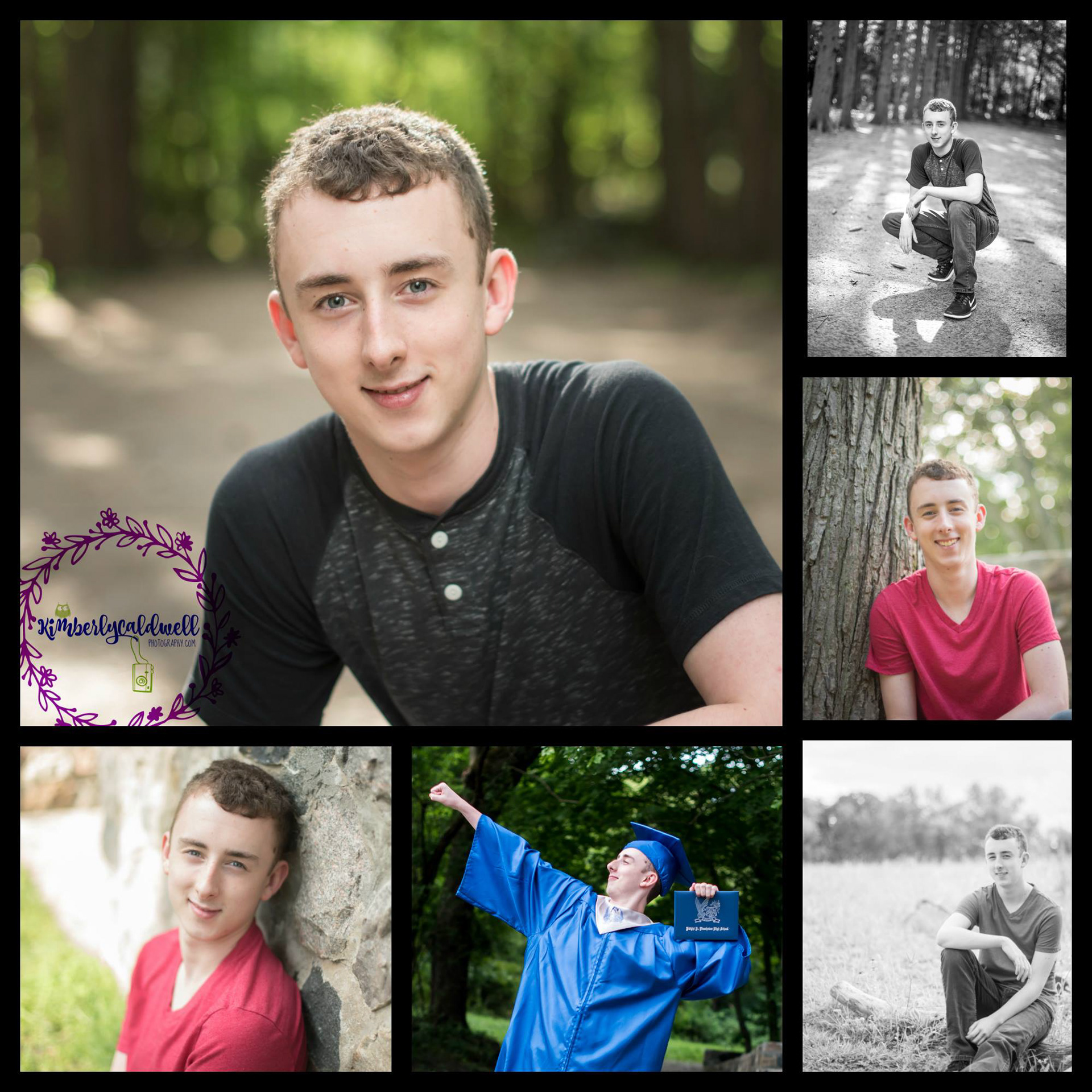 Kim did a fabulous job with our son's senior pictures! I couldn't decide,  so we got them all! Highly recommend her!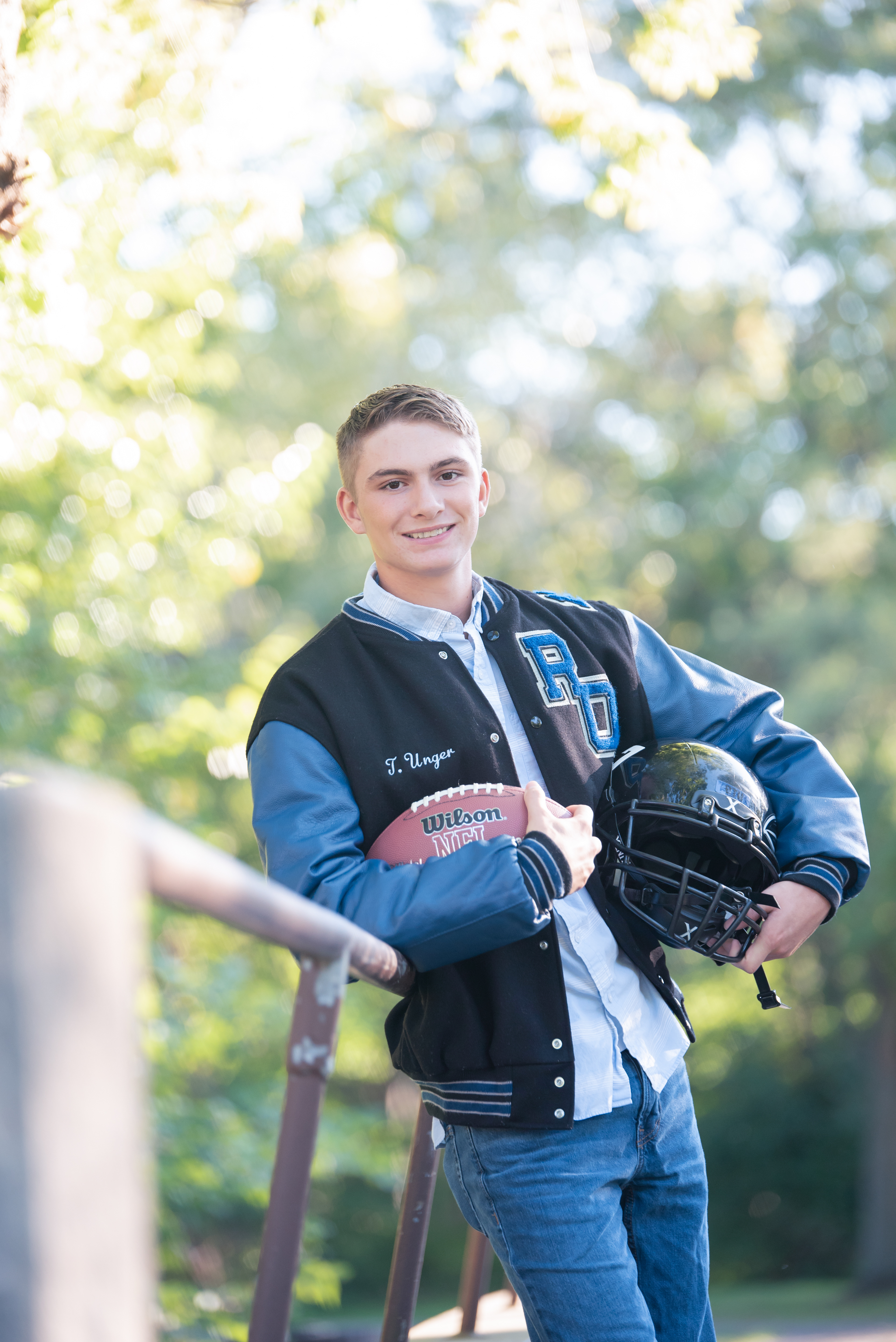 Kim's photography is amazing! She has been taking pictures of my family for many years, and I cherish all of these pictures. Kim did my son's senior pictures recently, and they are outstanding! Kim has such an eye and a talent with lighting. We are blessed to have so many beautiful pictures taken by Kim and will be using her for more in the future. Kim's photography talent is beyond special, you will be thrilled with her pictures!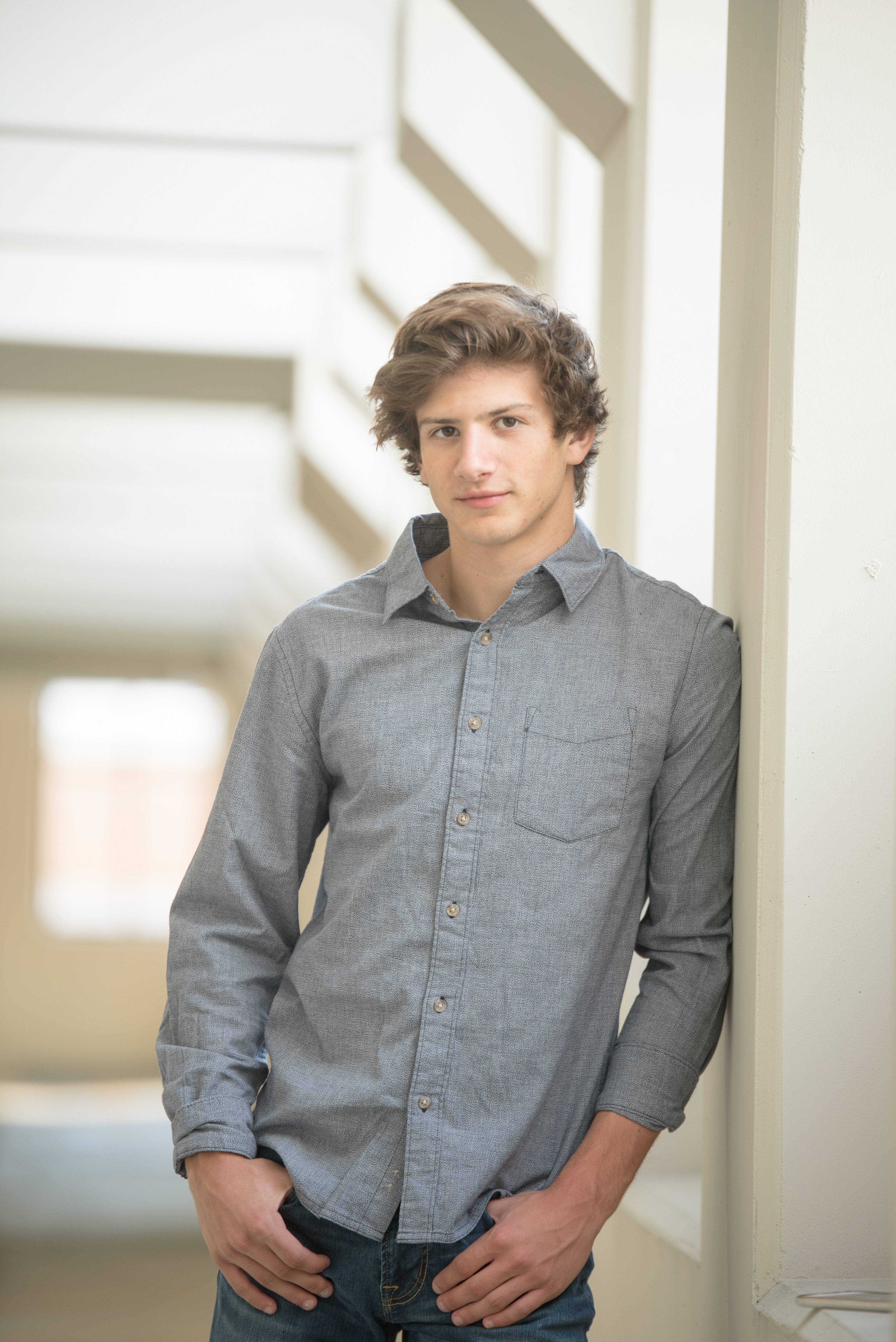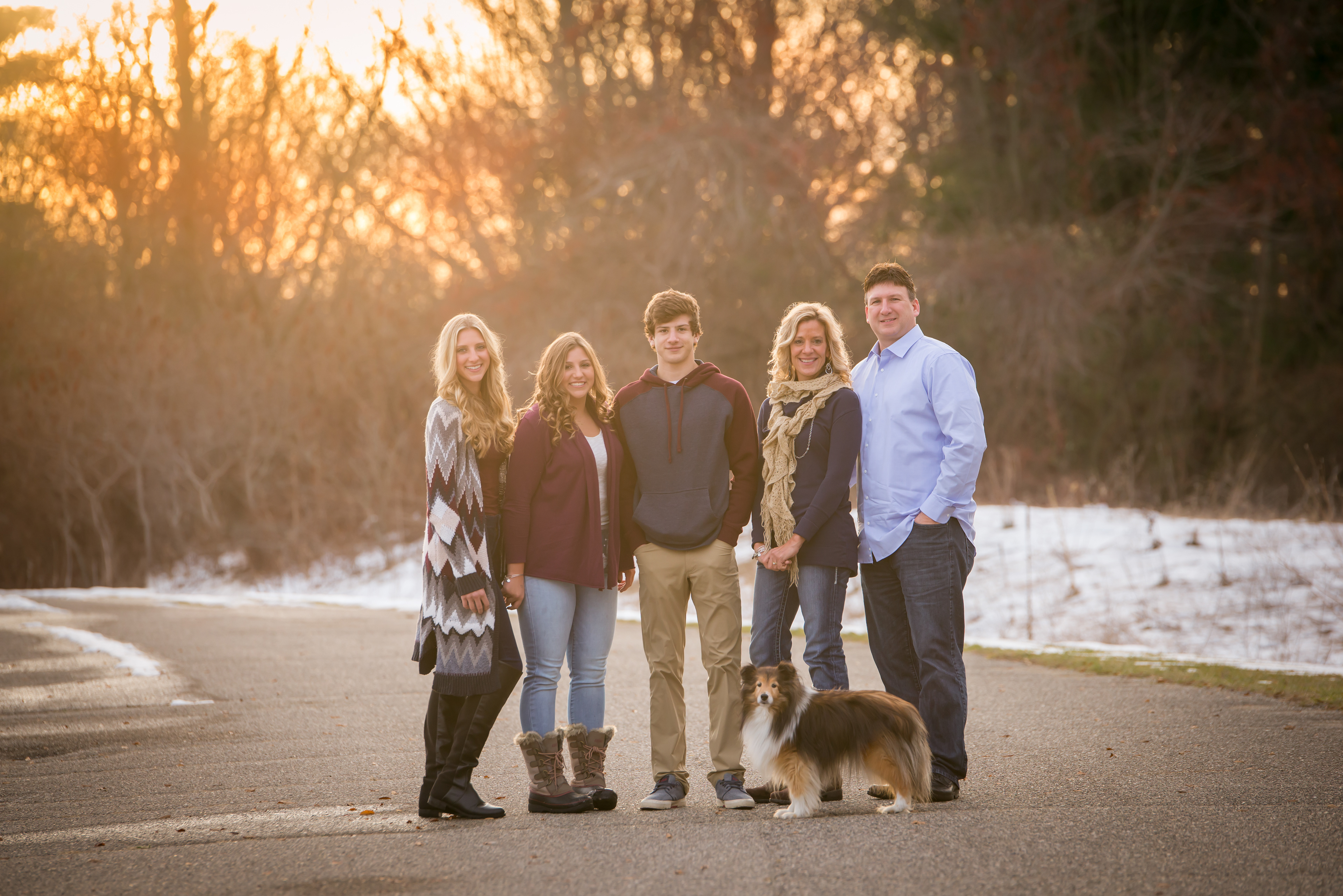 Kim is a wonderful Photographer. great work and great quality. She has done family Photos for me a few times. I will always recommend her when friends are looking for a Photographer to work with
If anyone is looking for a photographer for graduation/senior pictures, family photos or anything really I would highly recommend Kim! Her photography skills will leave you with pictures to cherish forever and she's so nice and fun to talk to which makes the whole process so fun and easy. I love all of the pictures she's taken for me and I will be sure to use her in the future!
LOVE the photos she has done for our family! We have had her do our family pictures for the last 5 years and love what great memories she has captured for us! She does awesome with big group photos also have had both sides of the family done and just Love that we have these;)
Kim..I am so grateful for all the wonderful photos you have taken for our family this past year! You do great work!! Can't wait for many more sessions to come!
I could not be more thrilled with my son's senior pictures. The whole experience was exactly what I was looking for. Thanks Kim!