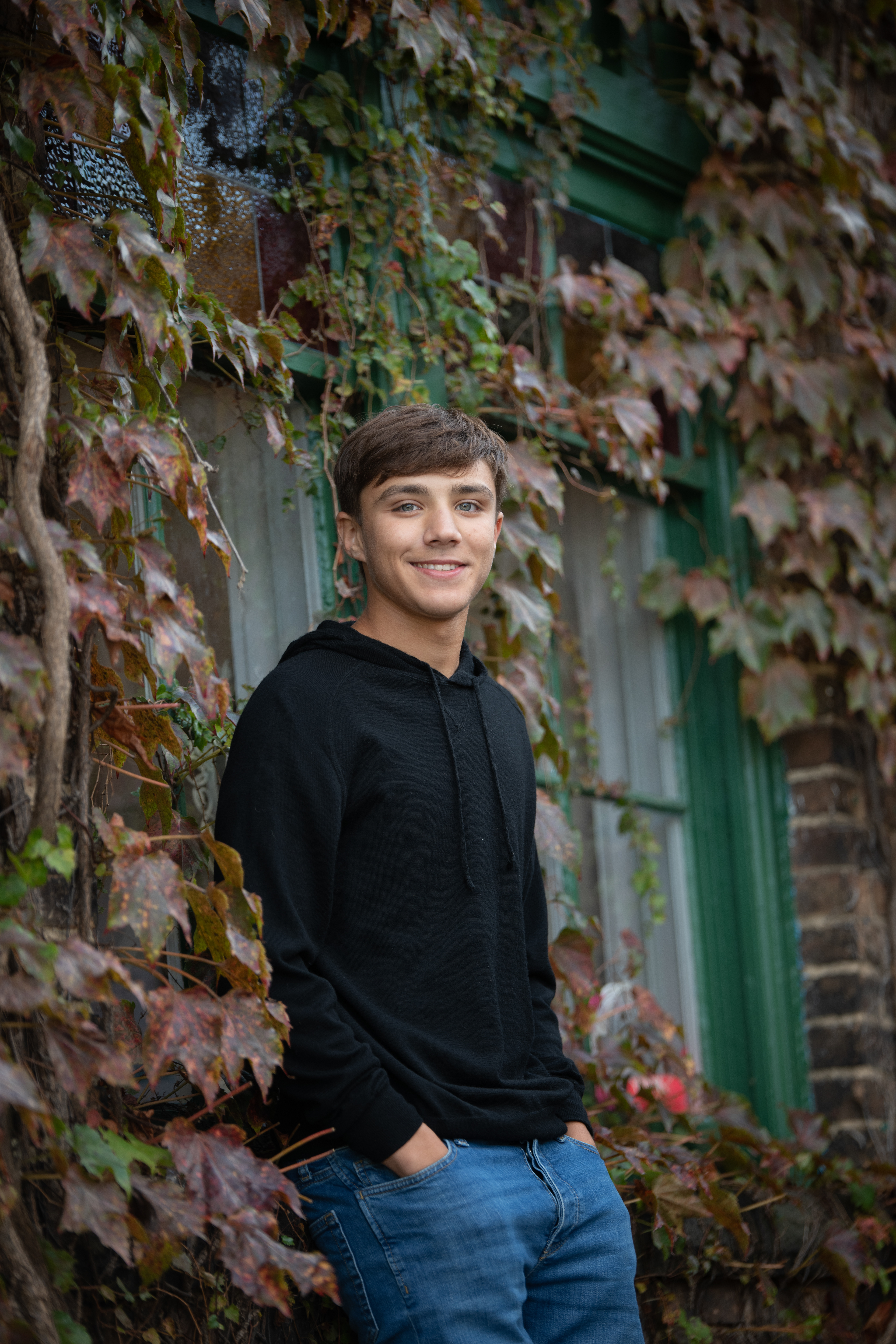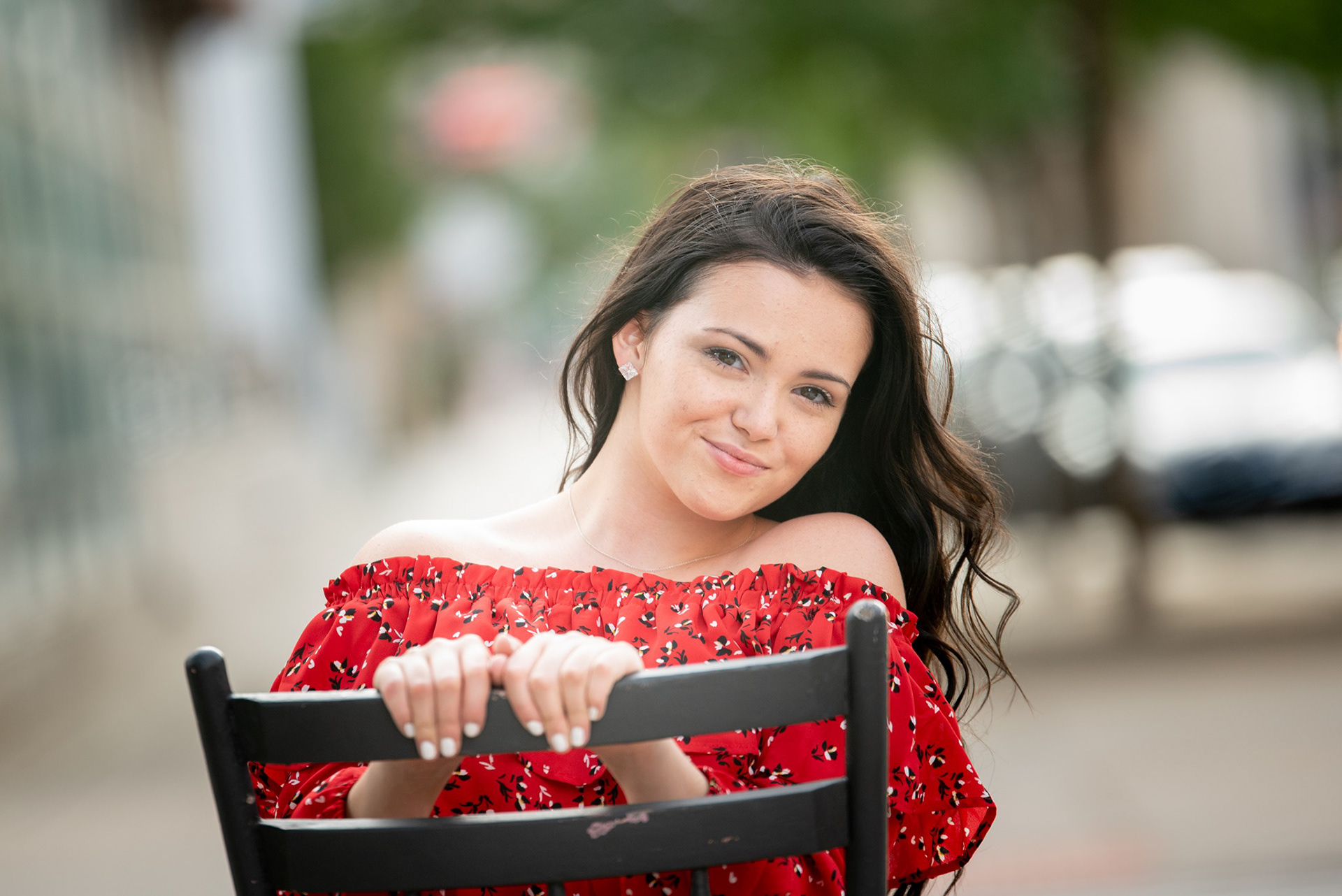 Investment:
WORKING ON ALL NEW PRICING AND PACKAGES FOR MY 2021 SEASON!  STAY TUNED!!!!!!!!!!!!!
2 hour + 2 locations + album 
INFO!
All of my sessions require a $50 booking fee that is non refundable, this will go towards your session fee. 
Any shoots that are more than 20 miles from Lake Orion may be charged a travel fee.  

To book your senior session, you can call, email me or book online. 
I'd be happy to answer any questions you may have for the big day.  
After you book your senior session, I will send you a welcome package. 
A senior magazine with all of the information you need to know, ie;  what to wear, location, what to bring to your shoot, the do's and the dont's, best hair & makeup tips, what you get with your package, what to expect during your shoot, what to expect after, how will you get to view your pictures, how to order, what comes with your package, etc.  
All of the above and more.  I want your special day to be stress free, fun and all about you! 
Thank you for considering me for your Senior Photographer, I'm excited to meet you :)